discover satori
Welcome to SATORI Fusion Restaurant's website. This modern restaurant located in the wider centre of Nitra is a unique combination of contemporary cuisine, professional table service and pleasant ambience set in a non-traditional environment with an exotic touch. Offering a blend of the flavours of modern gastronomy and Asian cuisine, our menu builds on perfect steaks and heavenly delicious sushi variations.
The restaurant interior – designed by architects Filip Prikler and Filip Pipiška – immediately catches your attention with its metropolitan spirit. The restaurant can currently accommodate 56 people and can be hired out for your special private or business events. Enjoy our superb and healthy food every day. From Monday through Friday we also offer a special lunch menu. Visit us to relax a little after work, to dine with your loved one or family, or to entertain your business partners. Find your reason to visit SATORI every day!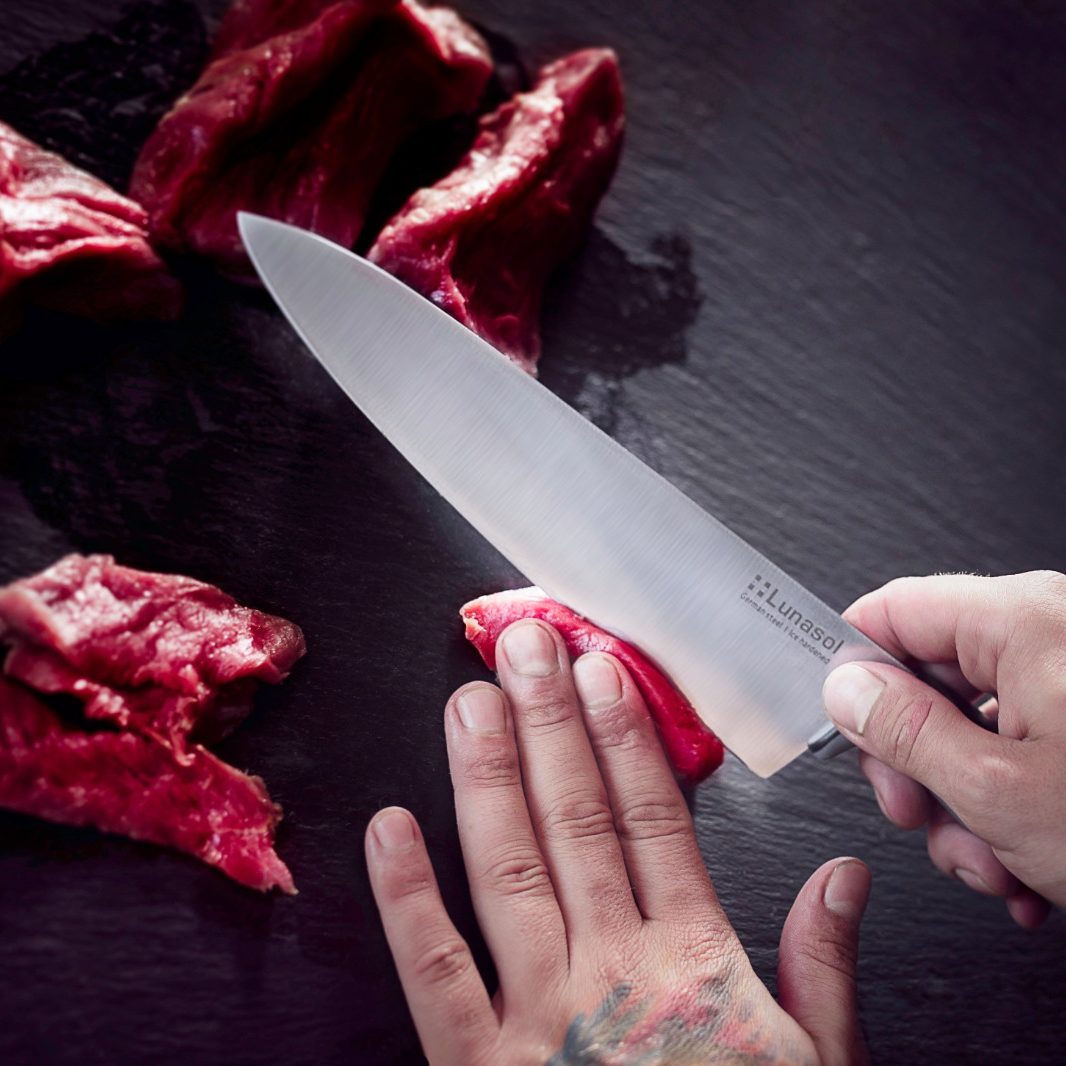 professionalism
Great people make great food
Quality is one of the core values we are determined to provide our guests on all levels of our work. We place great emphasis on using fresh ingredients – we only serve top-quality meat and fish, extraordinary wines, rare teas, and desserts with an unexpected combination of flavours. Every delicious bit is the result of the efforts of a team of professional cooks led by our Chef Ján Kontroš who has worked in the best restaurants in Slovakia. It is our honour to bring his talent here, to our beautiful city of Nitra. We are also well aware of the fact that we would be far from reaching the gastronomic heaven without our excellent waiting staff and pleasant ambience that even further enhance your experience. And that is precisely what we aim to do. To always make you feel welcome and pampered!
fusion of flavours
We combine traditional Asian cuisine with modern western gastronomy
The term "fusion gastronomy" comes from the U. S. and is used to refer to a creative combination of differing world cuisines and techniques into one new unrestrained cooking style. In our restaurant, we combine ingredients and techniques of traditional Asian cuisine and modern world gastronomy in a way so as to deliver the most impressive culinary experience. The menu builds on juicy steaks and heavenly delicious sushi. Hear our Sushi Master's tips and try our Tom Yum, spicy ginger & prawn soup with coconut milk, superb Satori Exclusive sushi rolls, and the amazing Maracuja Dessert. You will definitely also enjoy a cup of scented Japanese tea or a glass of homemade lemonade. It is also thanks to its fusion concept that our menu has (we believe so!) something for everyone.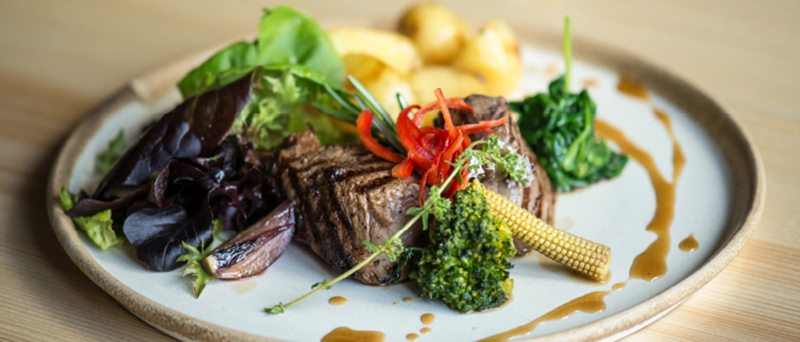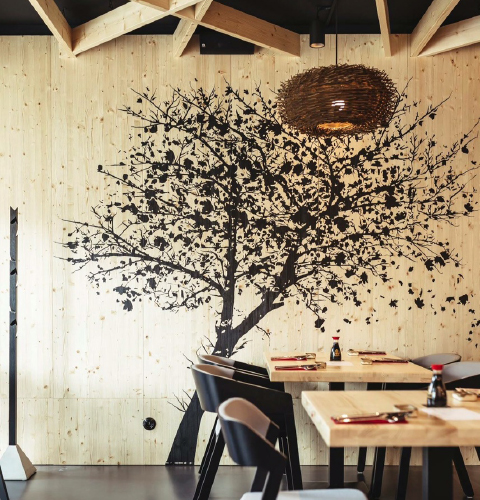 philosophy
A true gastronomic experience within your reach
We strive to create special gastronomic experiences – something your senses will instantly fall in love with during your very first visit. We wish that you would always be eager to come over and over again, choose our restaurant as your favourite gathering place and feel special here – all that at affordable prices. The menu has been carefully selected to offer you an almost unworldly experience with every dish you taste! SATORI is a Japanese term for awakening, deep understanding. We have prepared a fusion of flavours of modern western gastronomy and exotic Asian cuisine that will surprise you, taste delicious and make you crave for more. Enjoy – for that is the precise purpose of all our efforts. Why wait for a special occasion? Visit us, enjoy our great food and experience the SATORI feeling today!